Renner Firm News; February 3, 2023
Renner and Company is proud to announce that it has merged in accounting firm Dalal & Company.
Dalal & Company was founded in 2005 by CPA Rusty Dalal and specialized in individual and business taxation and financial statement attestation.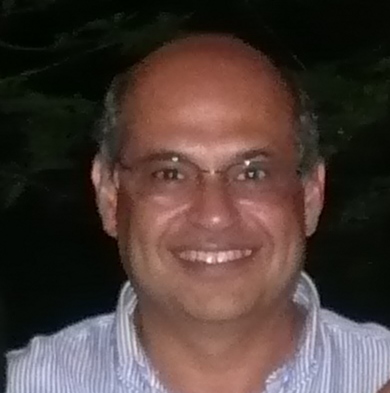 When Mr. Dalal decided to merge his firm, Renner and Company emerged as the perfect fit to take in his clients and carry on his legacy.
"Rusty's commitment to the CPA profession and commitment to quality was very much on par with our values," said Andrew E. Young, managing shareholder of Renner and Company. "Dalal & Company has a very similar way that we treat clients — it's client-centric. We have a similar way of making the clients feel comfortable."
Mr. Dalal, who will be staying on as a senior consultant, has been a long-term friend of Renner and Company. In fact, he was a former colleague of the founder and other former shareholders of Renner and Company, John and Joan Renner, and Joanne Rodgers, when they worked together at another firm.
As a result of the merger, CPA Kirsten Pierce of Dalal & Company also came onboard as a senior manager at Renner and Company.
"We're really happy to have Kirsten join us. Her expertise fits well with the clients that we already serve and I know that she will be a valued asset to the team," Mr. Young said.
Mr. Dalal said: "I felt comfortable Renner and Company would be the right firm knowing that we shared the same values: long-term client focused relationships. I wanted to ensure that my clients would be well taken care of and that Kirsten, who joined me soon after I started my firm, would have the opportunity to continue practicing and serve the clients as she has in the past."
As Renner and Company enters tax season, it will work to integrate all the Dalal & Company clients and carry on the same standard of service that both firms are renowned for.
"It's been exciting. It's a sign that we are expanding upon our tradition of excellent service and leadership in the Alexandria community," Mr. Young said.
© 2023 Renner and Company, CPA, P.C. All Rights Reserved.