At Renner and Company, we bring our experience to each client we serve. We provide professional assistance in addressing specific accounting issues such as the application of new accounting principles, the development of accounting manuals and the establishment of procedures for internal control. Our consulting and advisory services can help you reach your goals in the following areas:
Board Education

Board Governance Consulting

Cost Allocation Plans

Financial Policies and Procedures Manual

Internal Control Review

Interview and Evaluation of Finance Job Applicants

Joint Cost Allocation

Risk Assessment Consulting

Tax Advisory Services

Training for Finance Staff

Custom Engagements

Agreed-Upon Procedures

Budget Development

Forecasts and Projections

Forensic Audits

COMMITMENT
Empowering every client's success with trusted expertise, clarity and commitment.
Contact Us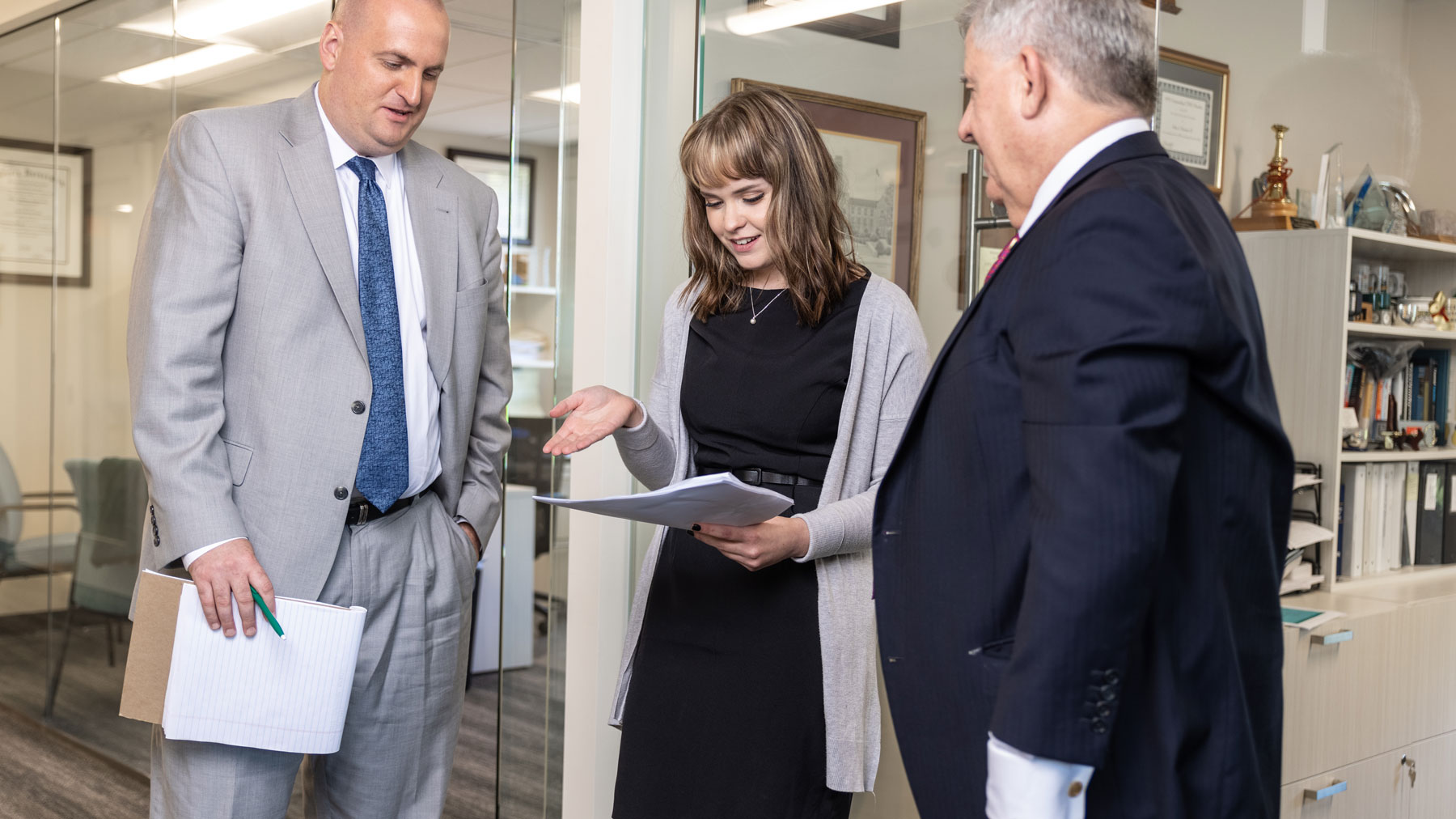 " I don't think I could function without knowing I have your company looking out for me. Your service has been invaluable! "
" We have been using Renner & Company for over 10 years. Although I used to do my taxes myself, it became too complicated, and based on a recommendation from another client of Renner, we turned everything over to them in about 2003.What I like is that I no longer have to worry….they know the tax laws, and prepare our taxes so that I pay only what needs to be paid…nothing more. Plus, I have peace of mind. They know what they are doing. Finally, they stand behind their work. I've never been disappointed. Always prompt, courteous, and professional. They have my total trust. I like having them as my asset…valuable…and part of my "family." "
" We have worked with Renner for more than 15 years. They are highly professional and attentive and responsive to our unique needs,We would recommend them highly. "