Our audit work is guided by industry standards and validated by an independent peer review process. We plan our audit engagements to meet your timeline and keep you informed during the entire project, periodically scheduling conferences to promote communication between the engagement team and management. We enhance your understanding of the audit process while adhering to strict professional guidelines.
Tailored Approach: Our flexible approach directs effort where it is needed most. We gather information to analyze and identify risk, deploying resources where there is the highest likelihood of errors or misstatements.

Effective Planning: We plan the audit to deliver financial statements according to your desired timeline. We begin planning and coordinating the audit timeline with you as soon as the selection process is complete. We provide a list of needed information so you can locate requested documentation and share it efficiently.

Internal Controls: We obtain or update our understanding of your internal controls, especially in expenses and disbursements, revenue collection, investments, payroll, credit card and expense reimbursements and financial reporting. We use the information to help plan the audit procedures and brainstorm risks that need to be addressed. We evaluate the results of our audit procedures, discuss them with you, write up our reports and perform a multilayer review.

Precise Procedures: After obtaining an understanding of internal controls, we perform audit procedures, including account analysis and testing of transactions. We utilize modern data analytics tools to promote effectiveness and efficiency. 

Preferred Presentations: Boards appreciate our clear, concise presentations that include clarifying visuals and an overview of key concepts.

COMMITMENT
Empowering every client's success with trusted expertise, clarity and commitment.
Contact Us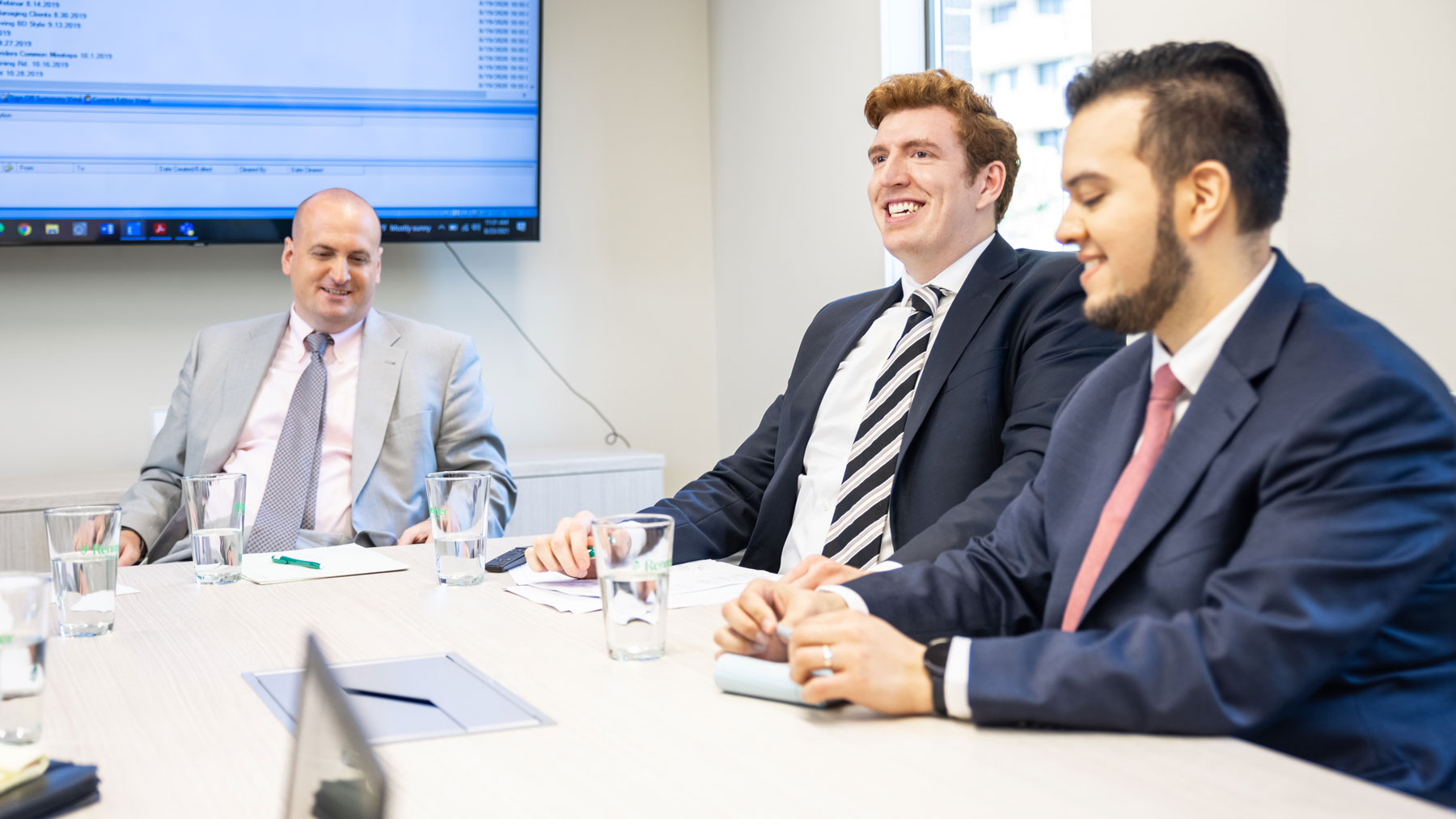 "This is the first year that we have worked with Renner and Company for our annual A-133 audit and Form 990 filing. Even with auditors who are familiar with our organization, there is so much stress and difficulty that come with an audit. I was very hesitant to switch! Everyone at Renner, especially Andrew Young, made the audit process painless and relatively stress-free. They are so willing to provide guidance, support, recommendations, and encouragement. I'm very pleased with their services and look forward to working with them for years to come."
I don't think I could function without knowing I have your company looking out for me. Your service has been invaluable! "
" We have worked with Renner for more than 15 years. They are highly professional and attentive and responsive to our unique needs,We would recommend them highly. "