Renner Firm News; July 28, 2023
For the second consecutive year, Renner and Company has been named to the list of the Best and Brightest Companies To Work For in the Nation.
The National Association for Business Resources recently released its list of summer 2023 honorees, honoring 137 winning organizations across the country out of 1,100 nominations. The winning companies were assessed by an independent research firm that reviewed a number of key measures relative to other nationally recognized winners.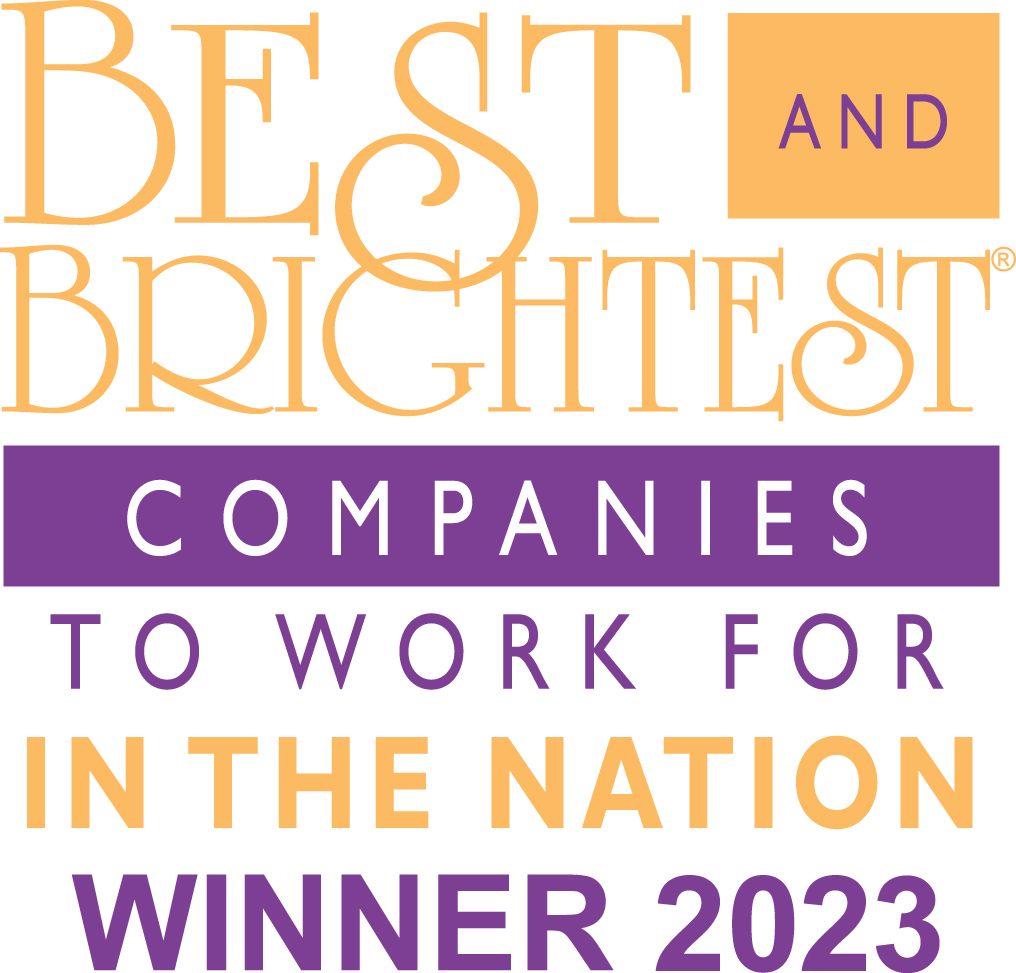 Renner was previously named to the fall 2022 list.
"We are very happy to receive it again. It is definitely a testament, again, to what we have been doing and the commitment our team has had to the firm as a whole," said Andrew Young, managing shareholder for Renner. "I'm just really thrilled and certainly happy to keep the momentum from the win last year."
Renner's team members choose the firm because they are passionate about making a difference every day, whether by helping a nonprofit accomplish its mission, supporting an entrepreneur's vision, or assisting a taxpayer in solving a problem.
"Those companies that made the list of Best and Brightest Companies to Work For, as well as those companies that continue to make the list, are truly remarkable," said Jennifer Kluge, president and CEO of the National Association for Business Resources (NABR) and The Best and Brightest Program. "Given today's need for talent, retention of talent, and the further issues related to the pandemic, these companies have proven they are superior to market conditions. They are elite thinkers, and this honor demonstrates their commitment to excellence."
Renner and Company was founded in 1989 by John J. Renner, II, CPA. The firm provides client-focused accounting, audit, tax and advisory services to nonprofits, businesses and individuals. Renner is respected as a leader in the local, regional and national nonprofit community and the professional CPA community.
"One of our core values is commitment to excellence, and (the Best and Brightest award) shows we have had that," Mr. Young said. "That's what our mindset is and certainly that's a key part of the firm's vision and overall day-to-day goals."
The Best and Brightest competition identifies and honors companies that deliver exceptional human resource practices and an impressive commitment to their employees. The competition scores potential winners based on regional data of company performance and a set standard across the nation. This national program celebrates those companies that are making better business, creating richer lives and building a stronger community as a whole.
A full list of the summer 2023 winners can be found here.
Earlier this year, Renner and Company was chosen as Best Accountant in Alexandria for the second straight year by the readers of the Zebra Press.
"Obviously you can not do this without good people and a good team," Mr. Young said. "These rewards reflect just the quality of our team, and something I think is attractive for potential employees."
© 2023 Renner and Company, CPA, P.C. All Rights Reserved.