Renner Firm News; January 11, 2023
For the second consecutive year, the readers of the Zebra Press chose Renner and Company as Best Accountant in Alexandria for the publication's "Reader's Choice Awards" survey.
Readers cast their votes for the best of Alexandria both online and via print during a two-month period. Businesses of all types, from bakeries to butchers to attorneys and accountants, were on the ballot.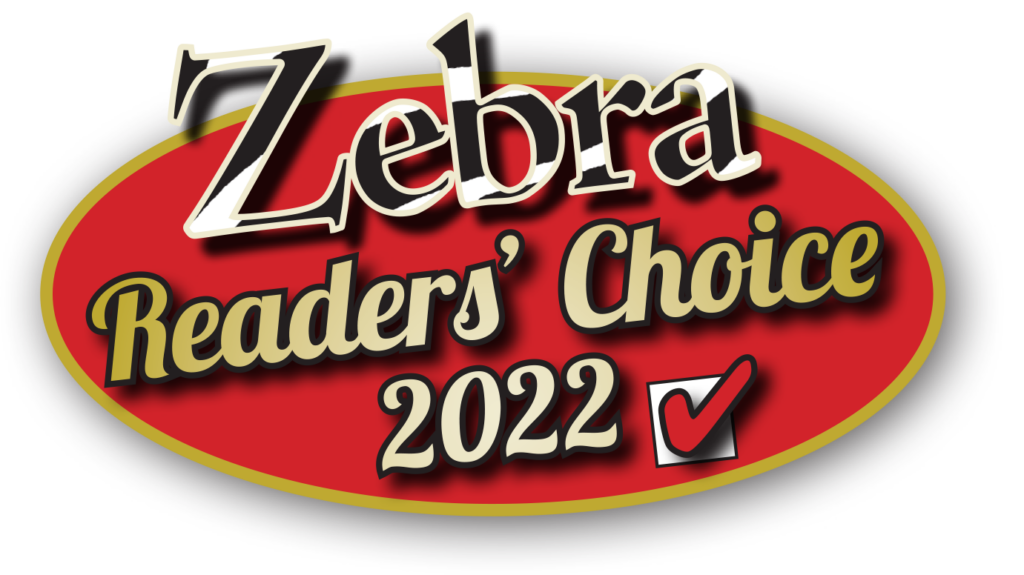 "(This award) speaks to our reputation in the whole town, and it speaks to the value that we are giving our clients and to the community," said Andrew Young, managing shareholder at Renner and Company. "It just goes to show that we have the reputation, and we're an asset to the city of Alexandria."
Renner and Company has deep roots in the Alexandria community. Founded in 1989 by John J. Renner, II, CPA, the firm provides client-focused accounting, audit, tax and advisory services to nonprofits, businesses and individuals.
"I'm just very happy with the (Reader's Choice) award, as it is specific to our community in Alexandria," Mr. Young said. "The fact that it's best in Alexandria really speaks to our client base and what we do in this community."
The firm supports internal accounting capabilities to keep financial accounting and reporting on track. Renner's audit work is guided by industry standards and validated by independent peer review process. Renner helps individuals and organizations to see the big picture of their financial situation beyond the details on the tax return. The firm also provides advisory services to help turn goals into plans and oversight into clarity.
The "Reader's Choice" award was preceded by another recent honor for Renner, as the firm was named to the fall 2022 list of Best and Brightest Companies To Work For in the Nation.
"Again, it just shows that we are doing the right things and that people are happy with the product and service that we are giving them," Mr. Young said. "It speaks well to our reputation that we get so many votes for (Best Accountant)."
Renner is renowned for long-term relationships founded on client-focused services and is respected a leaders in the local, regional and national nonprofit community and the professional CPA community.
The Zebra Press, which is the city's largest publication, goes out to residences and businesses all over town, with 30,000 copies delivered per issue.
© 2023 Renner and Company, CPA, P.C. All Rights Reserved.