We support nonprofit, business and individual accounting needs and advise on the best systems and processes to enhance your financial security, efficiency and visibility. Our flexible engagement models give you the bandwidth, strong foundation and expert support when you need it, and avoid waste when you don't. We believe in making the language of accounting visible for every client, so that you can make confident, informed decisions with the proper context.
Our services can transform your accounting process to optimize efficiency and strengthen controls. We support your internal accounting capabilities to keep financial accounting and reporting on track.
Developing a work plan based on our understanding of your processes and the best way to handle each task.
Taking advantage of efficient transaction processes.
Utilizing processes that support remote access and include appropriate controls.
Including scheduled calls to discuss the financial statements and finance matters.
Bringing a finance team with depth of staffing not only at the manager and shareholder level but also at the staff accountant level.
Providing consistent, trained and supervised staff, protecting the client from the risks of personnel turnover or lack of availability.
Helping our clients implement new GAAP pronouncements and other important developments.

COMMITMENT
Empowering every client's success with trusted expertise, clarity and commitment.
Contact Us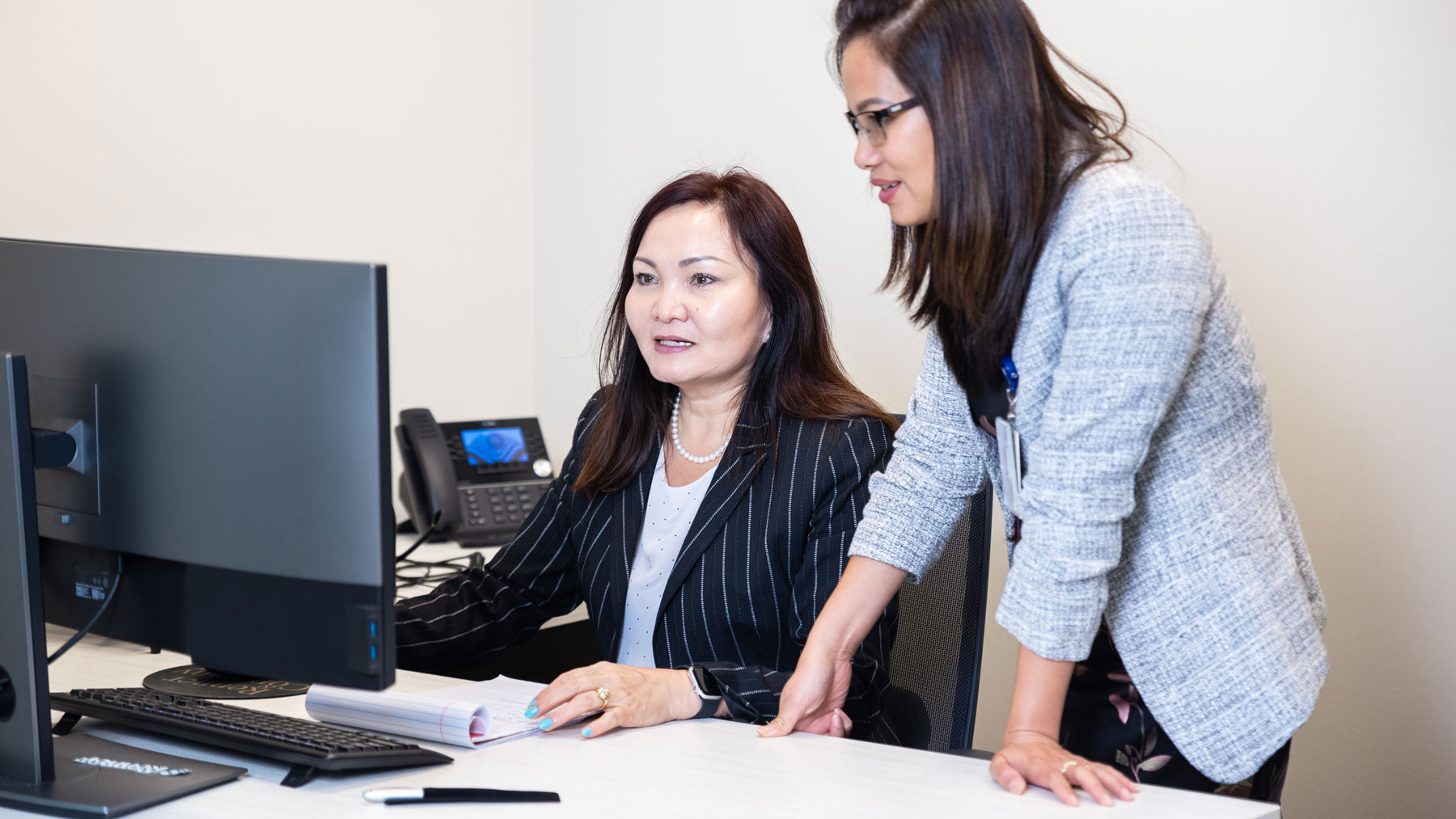 " I appreciate deeply the staff of Renner and Company. The whole staff is so efficient and caring as well as having great expertise in the field. What appears to be so complicated, they make the task so simple for the ordinary tax person. Thank You so much for your caring assistance in preparing these forms. "
" We have been using Renner & Company for over 10 years. Although I used to do my taxes myself, it became too complicated, and based on a recommendation from another client of Renner, we turned everything over to them in about 2003.What I like is that I no longer have to worry….they know the tax laws, and prepare our taxes so that I pay only what needs to be paid…nothing more. Plus, I have peace of mind. They know what they are doing. Finally, they stand behind their work. I've never been disappointed. Always prompt, courteous, and professional. They have my total trust. I like having them as my asset…valuable…and part of my "family." "
" We have worked with Renner for more than 15 years. They are highly professional and attentive and responsive to our unique needs,We would recommend them highly. "